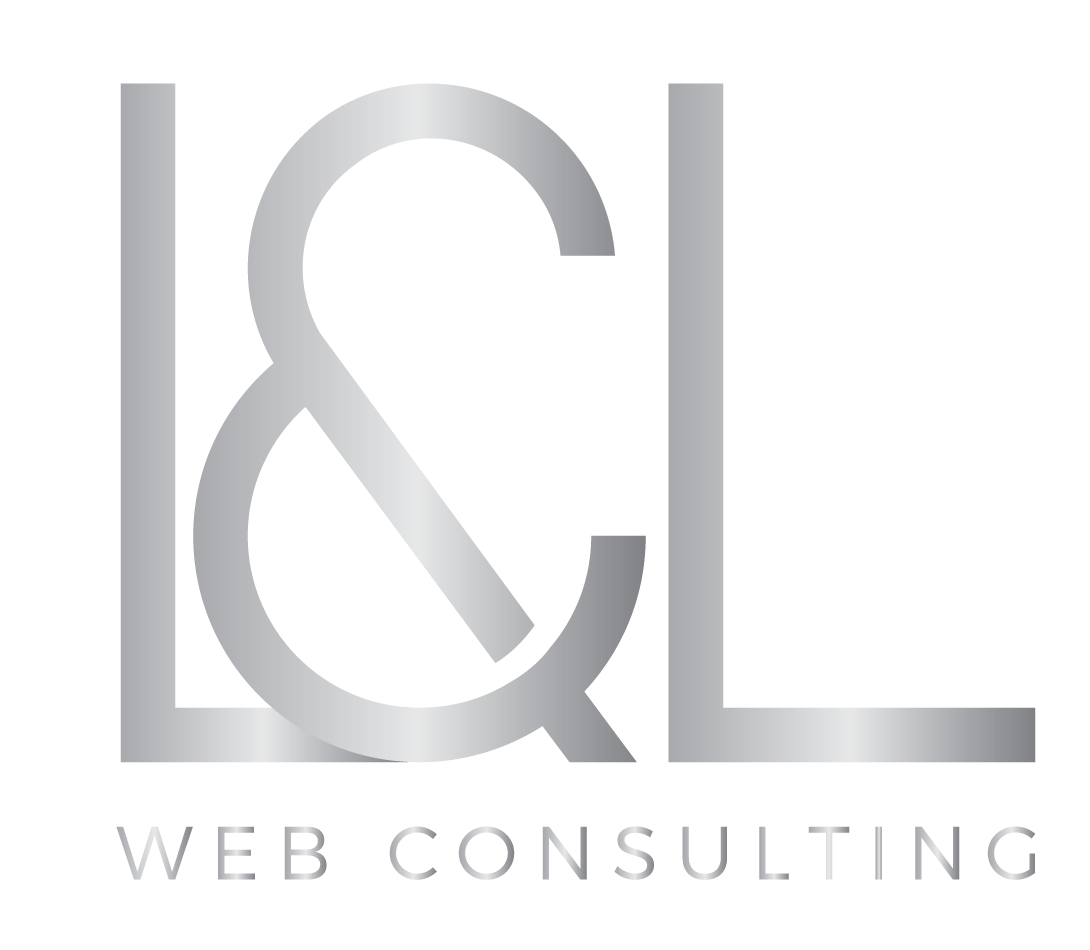 Professional Custom Web Applications
We create professional, modern websites designed to bring you more business
What We Offer
Free

Domain Registration

Free

Managed Hosting

Free

Consulting and Maintenance

Free

Updates and Upgrades
All with your

custom website development

, starting at

only

$200 per month
Our Commitment
Personalized Consultations
Dedicated Customer Service
Professional Products
Our Skills
Agile Project Management
Ruby on Rails
Angular/React
Database Administration
Custom Website
Reach out today to schedule your free phone consultation. We will discuss what you need and build you a custom website tailored to your business. We'll handle registering your domain, managing the server and building your site customized for you. In addition we'll give you our professional advice on what you need in a web application to maximize what your website can do for your business. We'll make whatever changes you need, including building customized enhancements after your initial site is launched with up to 20 hours per year included. If you want more, we can offer that as well.
Starting at $200 per month
Testimonials
"(The developer we worked with) delivered A+ work, AGAIN. This time on our web app development project. I genuinely enjoy working with him and you should too. The back-end database and API integrations came so fluidly to him, it's truly a testament to the dedication of his craft. His communication is top-notch taking a leadership role as a project manager and full-stack developer is really like getting a 2-for-1 or 3-for 1. He helped us find additional freelancers to support the QA work and regression testing adding a key piece to our team.

10/10 on Quality of Work
10/10 on Back Office Implementations
10/10 on Business Acumen
10/10 on Availability
10/10 on Ruby on Rails Development

If you want web strategy development done the right way, you've found your partner right here."
---
Pep Dekker, President, Haggle Media
"(The developer we worked with) did vital work for us to get a new project off the ground and then continue positive inertia afterwards. Always cheerful, communicative, and professional, it was a pleasure to work with him. He thought through the solutions in depth and provided key insights and solutions. He also built out a robust automated test suite to keep our coverage high.

I'd happily recommend them to others looking for a solid Rails/Ruby dev, and hope to get to work with them again in the future."
---
Steve Farley, Technology Manager, Army of Bees